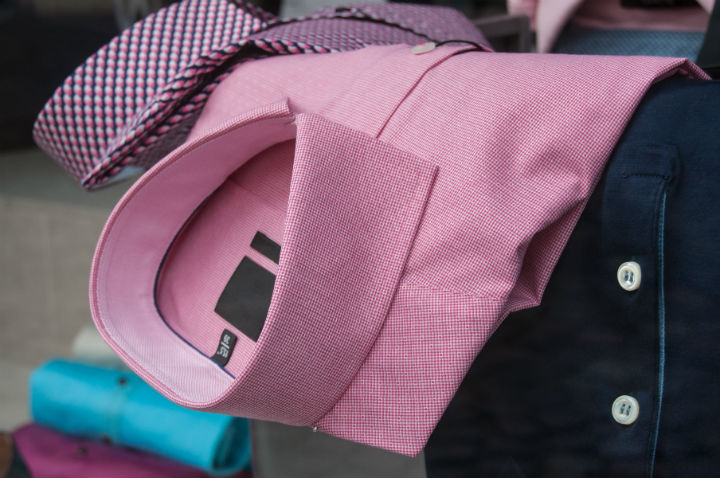 Located in California, Labiyeur (Lah-bee-yur) was created in 2011 with the vision of making high quality apparel accessible to everyone. Since then, we have been very successful when finding the best balance between the high quality and low prices for our products.
Designed with our customers' suggestions in mind, each of our new dress shirts and neckties have come out with an improved quality for a similar or lesser price. Besides that, we now carry more than 20 sizes per shirt and hundreds of necktie styles to allow more flexibility in our customers' choices.
In the same time, we offer one of the best customer service out there:
- Fast and Free Shipping everyday on all our products (most customers receive their orders in 4 days or less)
- Free exchanges or returns on simple request (through our 30-Day Money Back Guarantee)
Labiyeur
Dressing made smart!